Howard Plumbing - Maintenance plumbers in Sydney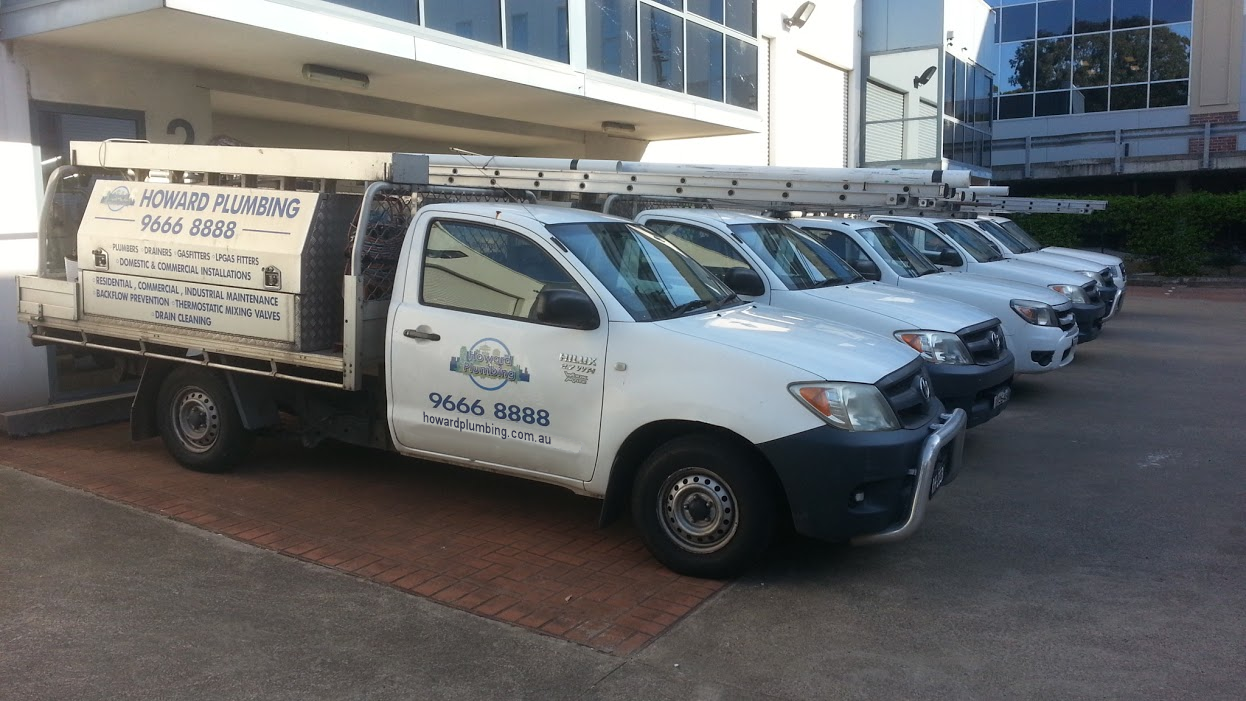 Howard Plumbing Pty Ltd was established in April 1992. The directors are Greg Howard and Rob Howard. Previously the plumbing company traded as Ross Howard Pty Ltd, which commenced in 1971.
Howard Plumbing has a maintenance division and a construction division.
We also specialise in many aspects of plumbing, follow the links for more details.
More recently we have become involved in what is now known as Sustainable Plumbing. It is water saving, water re-use & rainwater collection.